Podcasting and producing Audio files is a relatively new project I've undertaken.
It's an exciting platform that allows me to share with you the listener all the historical memories, moments, careers of teams and individuals from all eras and all grades across more than just the sporting fields.
I have a passion for preserving our history and I thoroughly enjoy researching, writing and producing a professionally finished product that will remain a timeless piece of history for families, teams, individuals and clubs.
YSM Glory Days podcasts start with an enquiry and finish with a memory and recollection to be maintained for future generations to enjoy.
Listen to the latest podcast from Glory Days….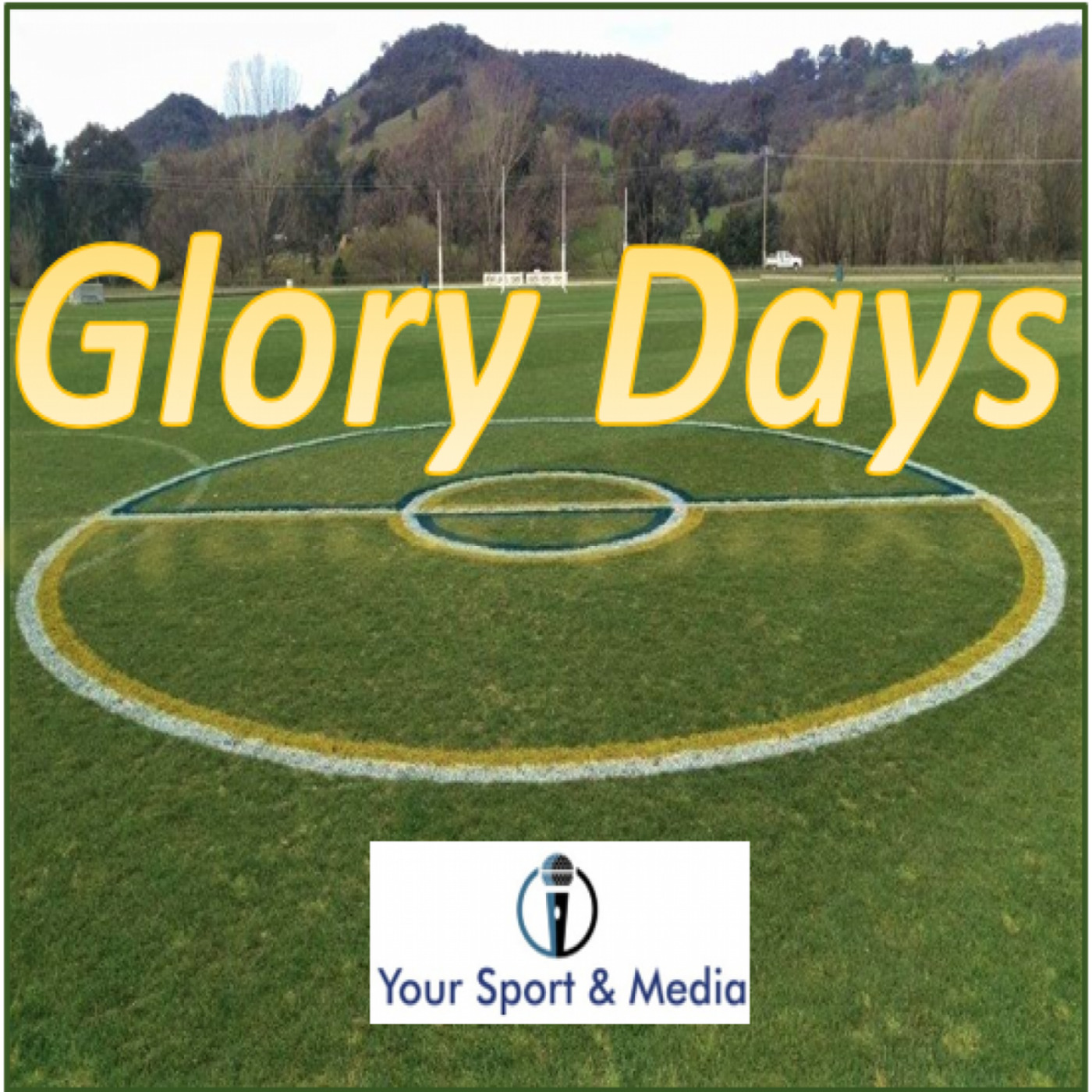 ACT Cricket 100 Years – Episode 3 "Country Powerhouse to Regional Powerhouse"
–
Glory Days
It all happened in the sixties and seventies with the re organisation of club cricket, Women's Cricket was finding its feet and World Series Cricket hit Canberra, coaching and junior cricket were thriving  and the star players were a plenty – I hope you enjoy Episode 3 "Country Powerhouse to Regional Powerhouse" as we celebrate the 100th Year of Cricket in the ACT.
The Cricket Library Weekly has arrived.