G'day there and welcome to Your Sport & Media (YSM), a local business focused on capturing the essence and passion of your sport.
Whether its the thrill and emotion of live sport or the opportunity to preserve your important historical moments, our vision at YSM is about developing the story, telling the story and bringing the story to life through audio and podcasting.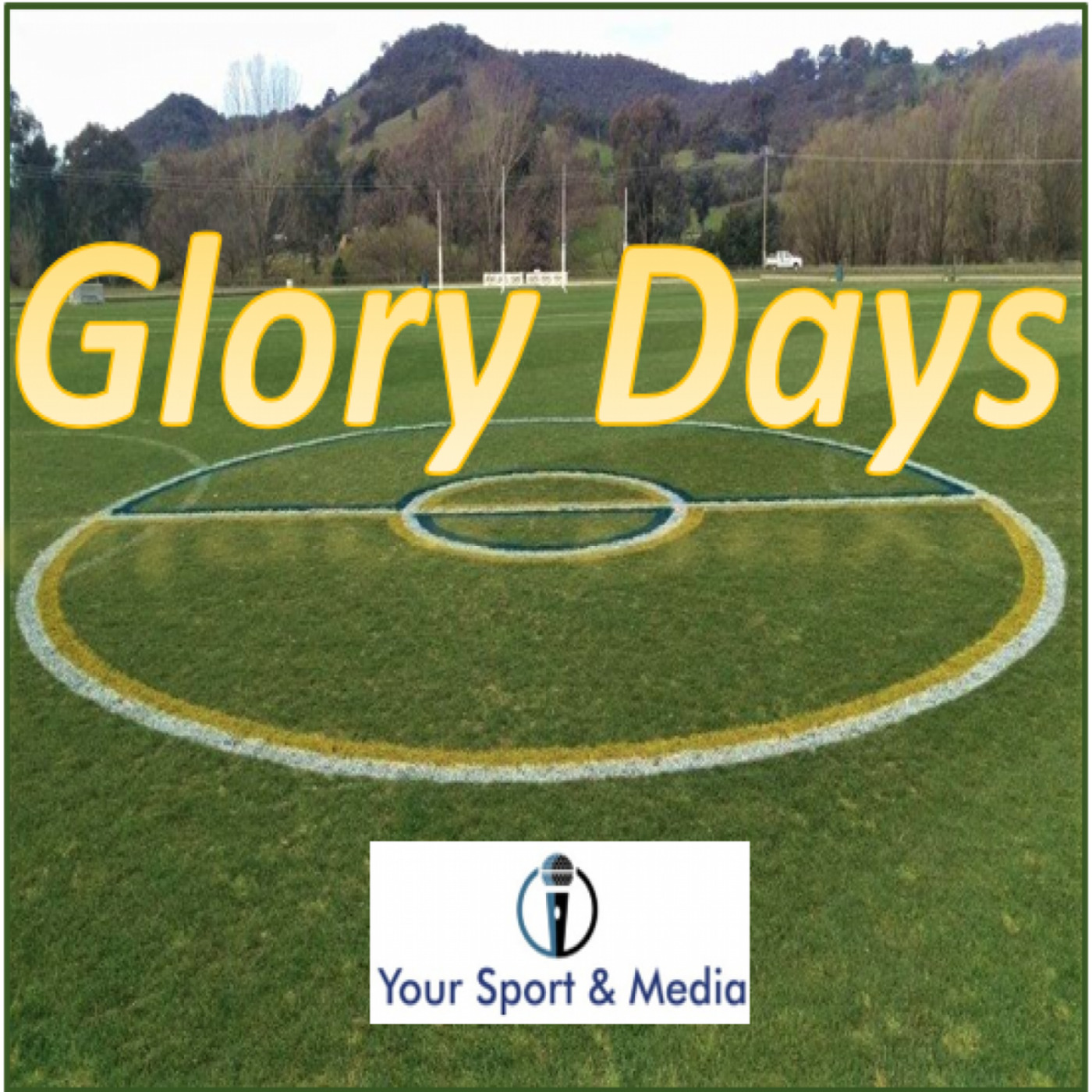 ACT Cricket 100 Years Episode 4 "The Re-Birth of the PM's XI"
–
Glory Days
This episode takes a look at the return of the PM XI matches, some of the all time great players including Michael Bevan, Neil Bulger, Peter Solway, Glenda Hall, Greg Irvine along with men's and women's World Cup matches in Canberra and the ACT CA tour of New Zealand and the restructure of grade cricket.
YSM offer services in these areas –
YSM = Your Sport — Your Moment — Your Story — Your Memory!