G'day there and welcome to Your Sport & Media (YSM), a local business focused on capturing the essence and passion of your sport.
Whether its the thrill and emotion of live sport or the opportunity to preserve your important historical moments, our vision at YSM is about developing the story, telling the story and bringing the story to life through audio and podcasting.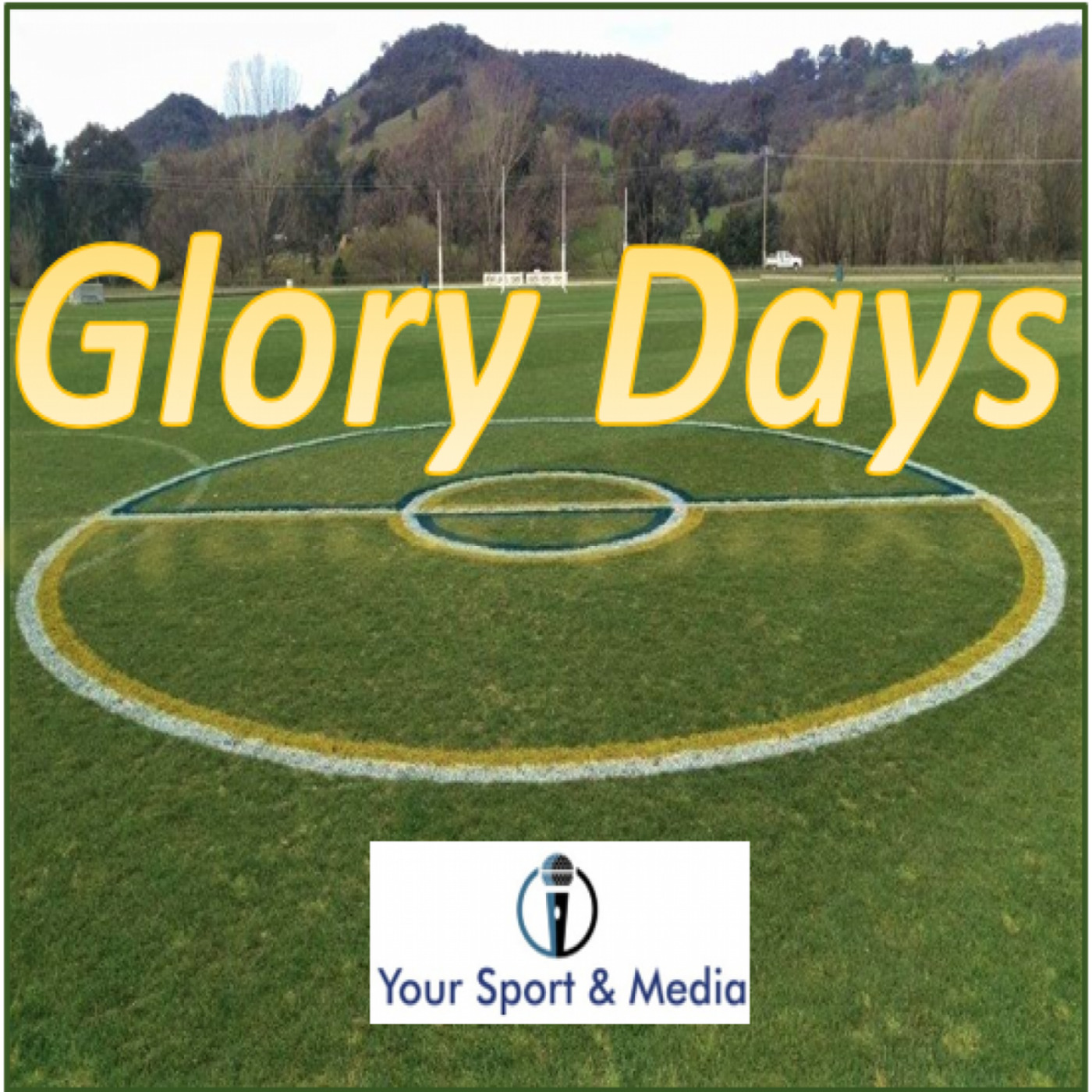 ACT Cricket 100 Years Episode 6 – "Bringing Up The Ton"
–
Glory Days
The final episode of the 100 years of ACT Cricket covers  the period from 2005 to 2022. The Manuka Oval lights are switched on, men's and women's Test cricket and World Cup cricket came to town, along with BBL finals, Sheffield Shield final and the ACT Meteors were launched. A triple ton in club cricket plus a snapshot on the stars of the era Nathan Lyon, Jason Behrendorff, Erin Osborne and the team of the century men and women's is announced as Cricket ACT raises the bat to a marvellous century of work.
YSM offer services in these areas –
YSM = Your Sport — Your Moment — Your Story — Your Memory!