G'day there and welcome to Your Sport & Media (YSM), a local business focused on capturing the essence and passion of your sport.
Whether its the thrill and emotion of live sport or the opportunity to preserve your important historical moments, our vision at YSM is about developing the story, telling the story and bringing the story to life through audio and podcasting.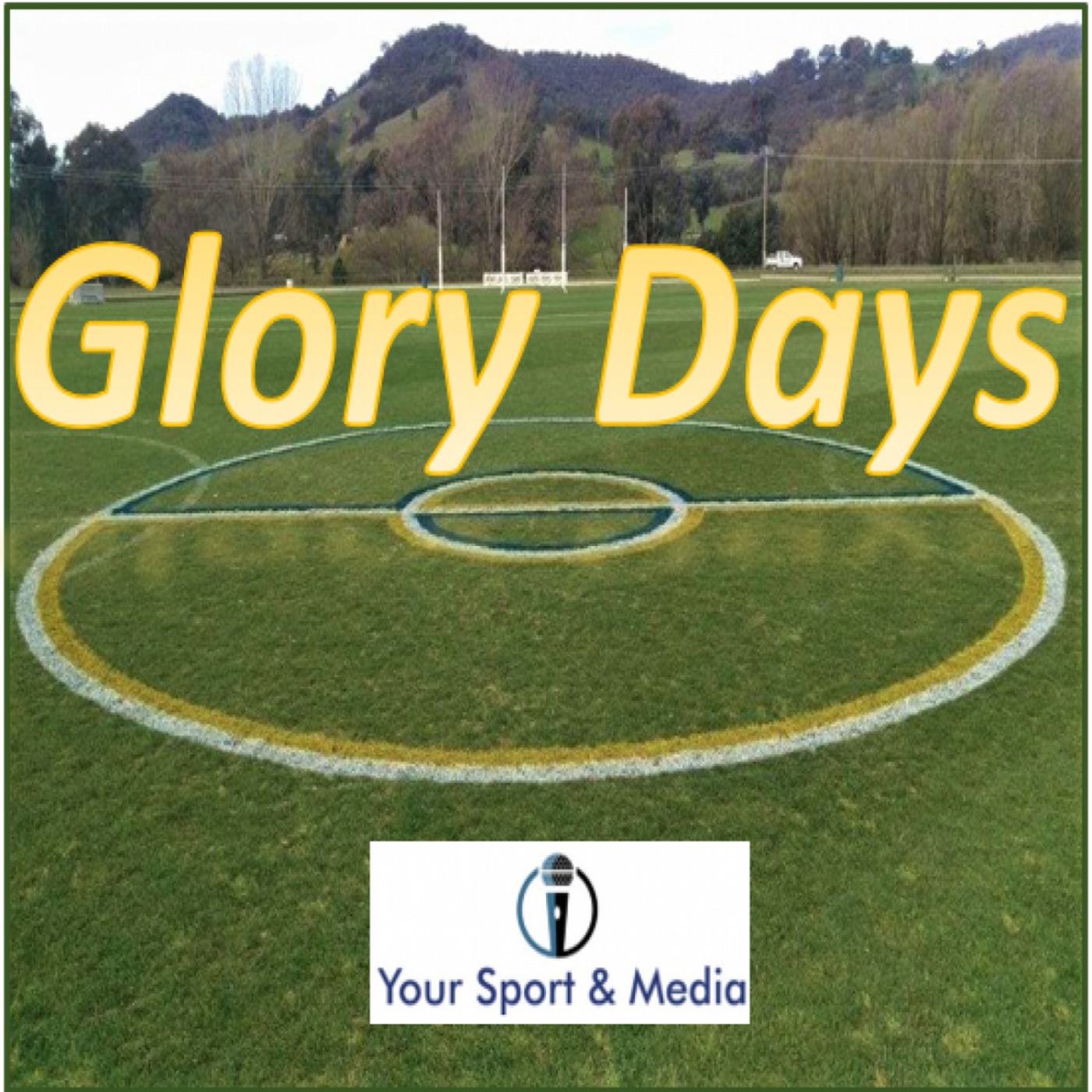 Griffith Black and Whites Rugby League Club 100 Years Episode B
–
Glory Days
Episode B of the Griffith Black and Whites 100 years anniversary looks back at the last four decades of the famous club through the eyes of past players and administrators where it has  overcome many challengers to still be a strong, vibrant and community inclusive club in Griffith and Group 20 rugby league.
YSM offer services in these areas –
YSM = Your Sport — Your Moment — Your Story — Your Memory!