G'day there and welcome to Your Sport & Media (YSM), a local business focused on capturing the essence and passion of your sport.
Whether its the thrill and emotion of live sport or the opportunity to preserve your important historical moments, our vision at YSM is about developing the story, telling the story and bringing the story to life through audio and podcasting.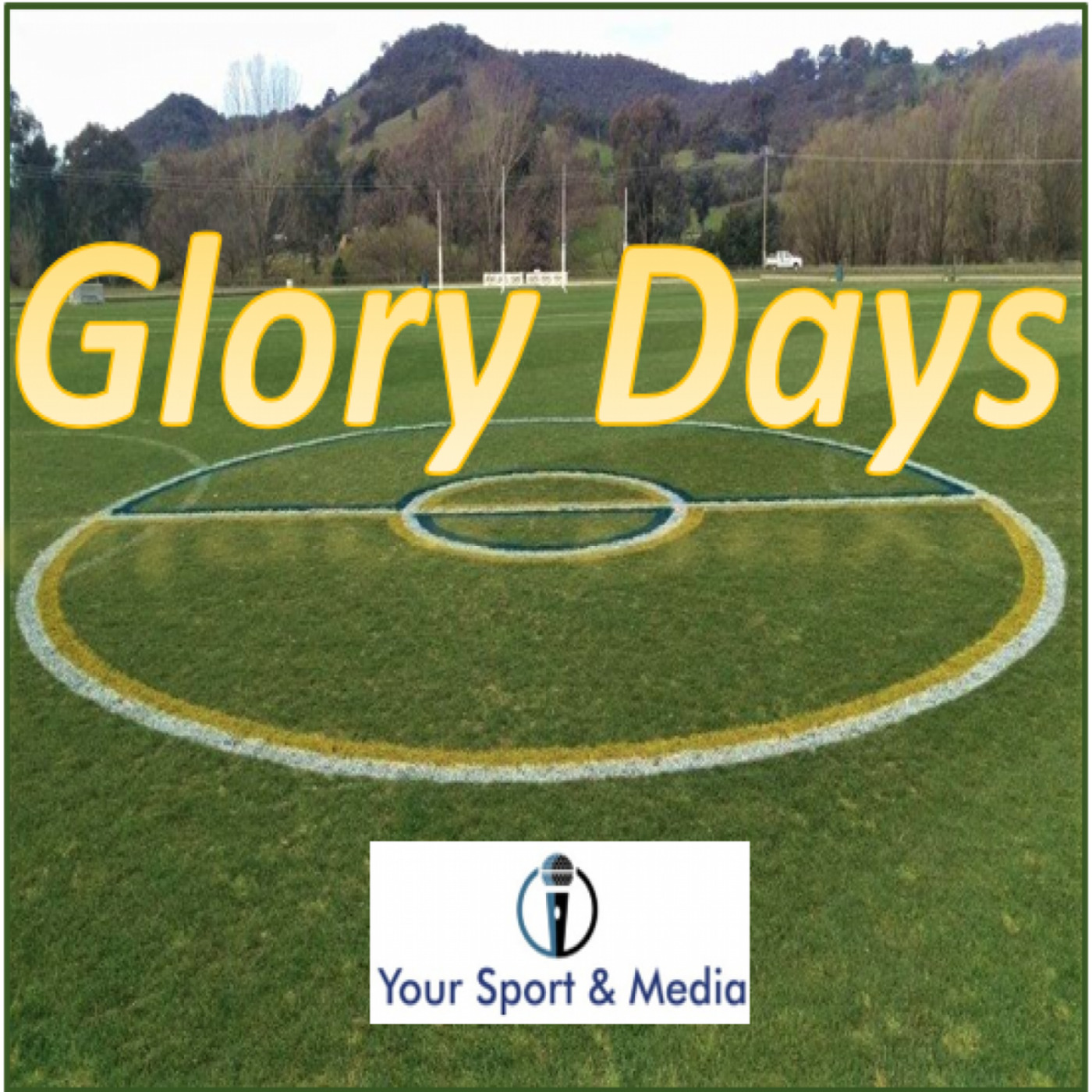 Tiger Tales 1985 – "Rags to Riches"
–
Glory Days
  Wooden spooners in 1984 with just two wins the Albury Tigers had hit the wall – coaching legend Tom Doolan stepped down as the search began for his replacement – it ended with a young man from Ganmain Russell Campbell appointed for 1985 – he rejuvenated and inspired the club to one of its greatest ever premiership victories as the Tigers roared back into contention in one of the all time great OMFL grand finals.
YSM offer services in these areas –
YSM = Your Sport — Your Moment — Your Story — Your Memory!